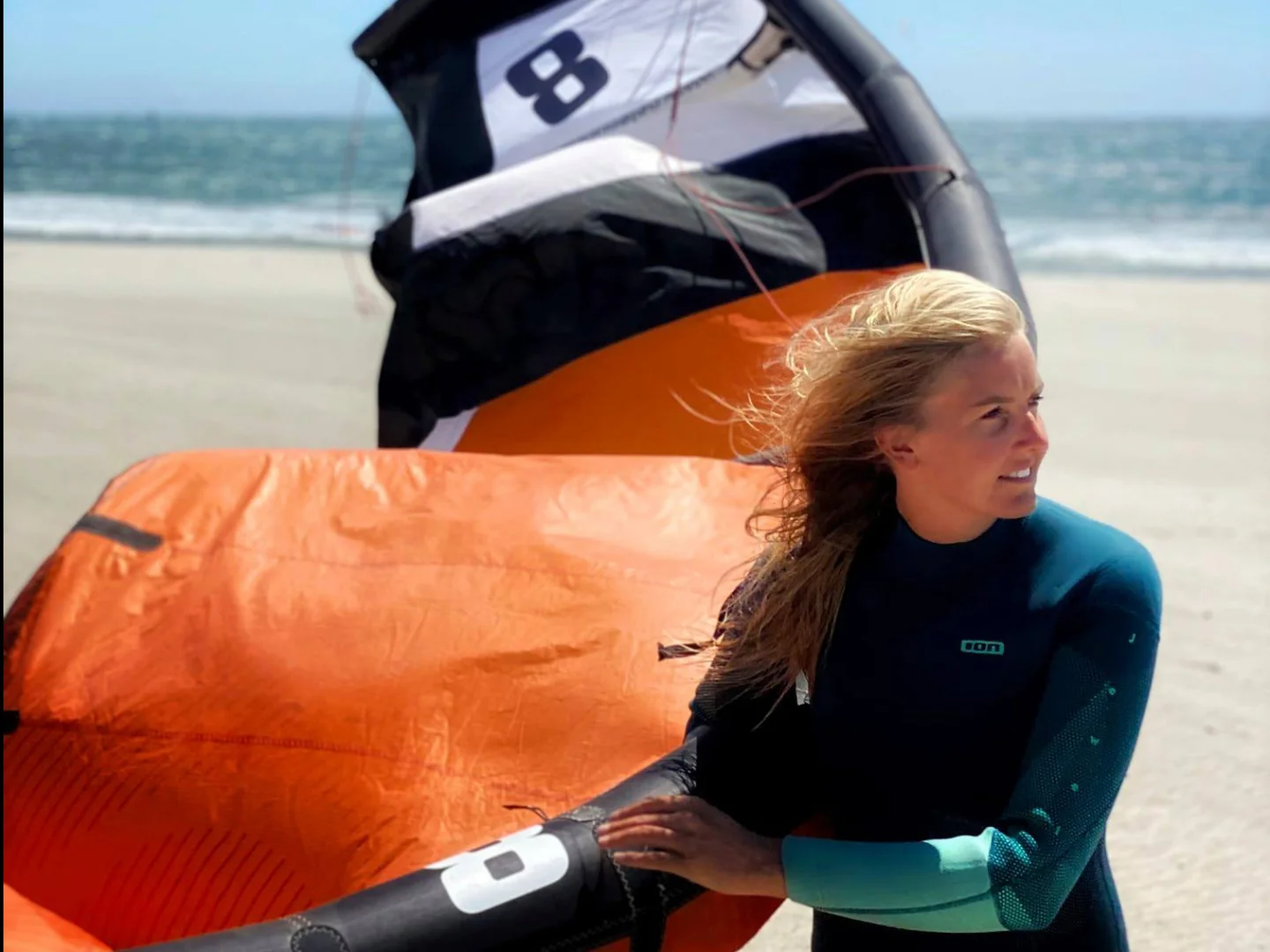 Angelique Dijkhuizen
I met PLKB a few years a go, and it felt as love at first sight. The people behind the brand are the most excited people I know. The love for the brand, for the sport... you can feel it in everything they do and make. The first time I tried out the Hook I knew I found my brand. The Dutch quality and even in a Dutch color. It makes me extra proud when I travel the world with the kites. Super excited about what PLKB is planning for the future. It will be fantastic.
| | |
| --- | --- |
| Name | Angelique Dijkhuizen |
| Country | |
| Age | 36 |
| Height | 180 |
| Weight | 62 kg |
| Disciplines | Wave |
Why PLKB?
I ride PLKB because the kites are absolutely the best kites I ever had. The kites are reliable and the people behind the brand pushing their limits every day, to make the best kites in the market.