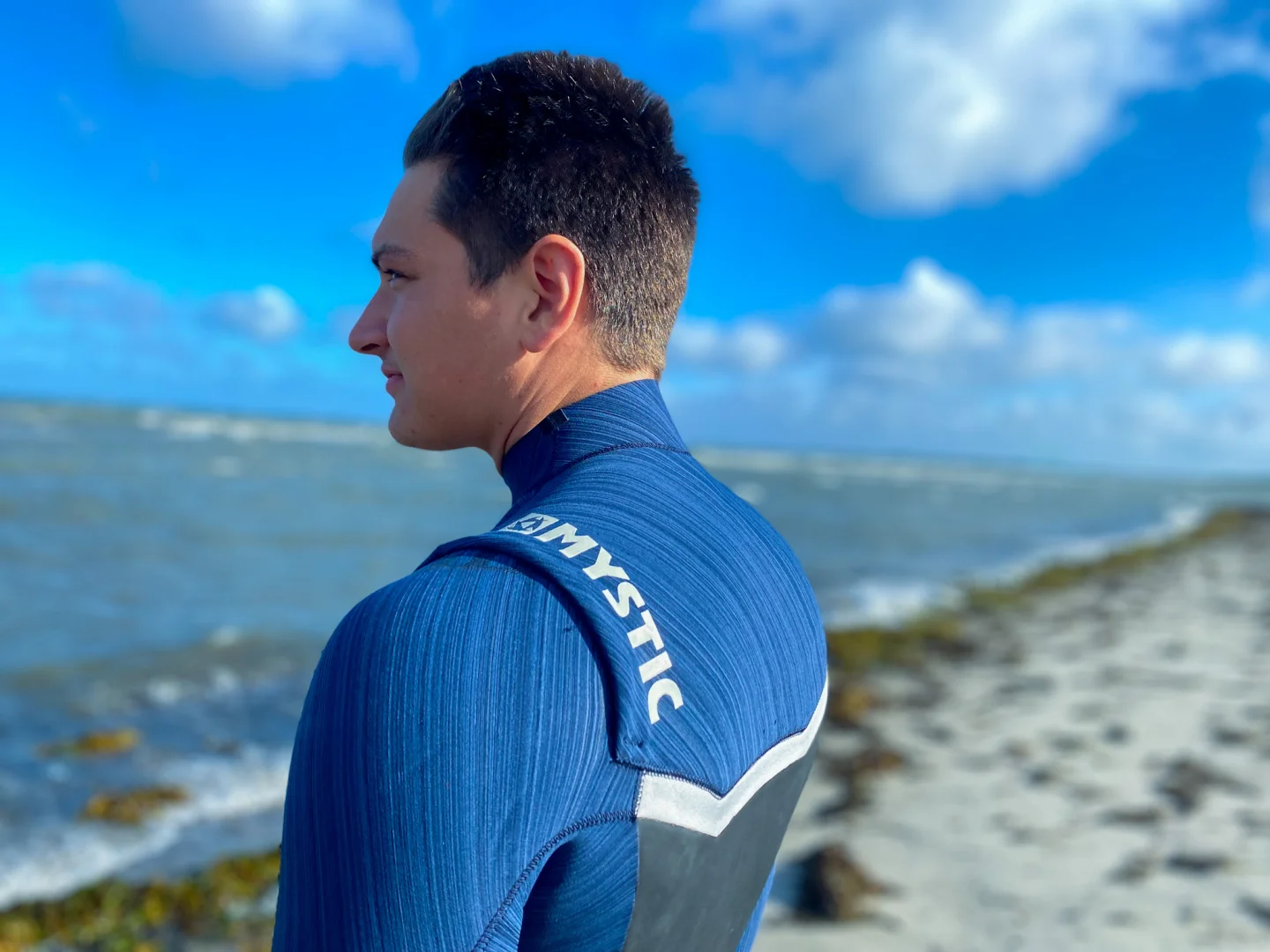 Joris PLKB TR Joris Boyke
I live in Kiel near by the Baltic Sea,I was always curious and excited to try new things. Even at a young age (7 years) , my mother showed me how to fly a small soft kite. I didn't discover my passion much later. In between, I´ve tried many other wathersports like windsurfing or diving. At the age of 16 I discover kitesurfing for me, I ve been addicted ever since.
I got to know PLKB at a test event on the island Fehmarn in I mean 2017. The short version of how I came to PLKB is: I tested their marterial, my driving style by the organizer of the brand. After my session we talked a little bit, that's how it came about. The long story is a little more detailed but to long for here haha.
| | |
| --- | --- |
| Name | Joris PLKB TR Joris Boyke |
| Country | |
| Age | 23 |
| Height | 2 |
| Weight | 84 kg |
| Disciplines | Freestyle, Bigair, Megaloop |