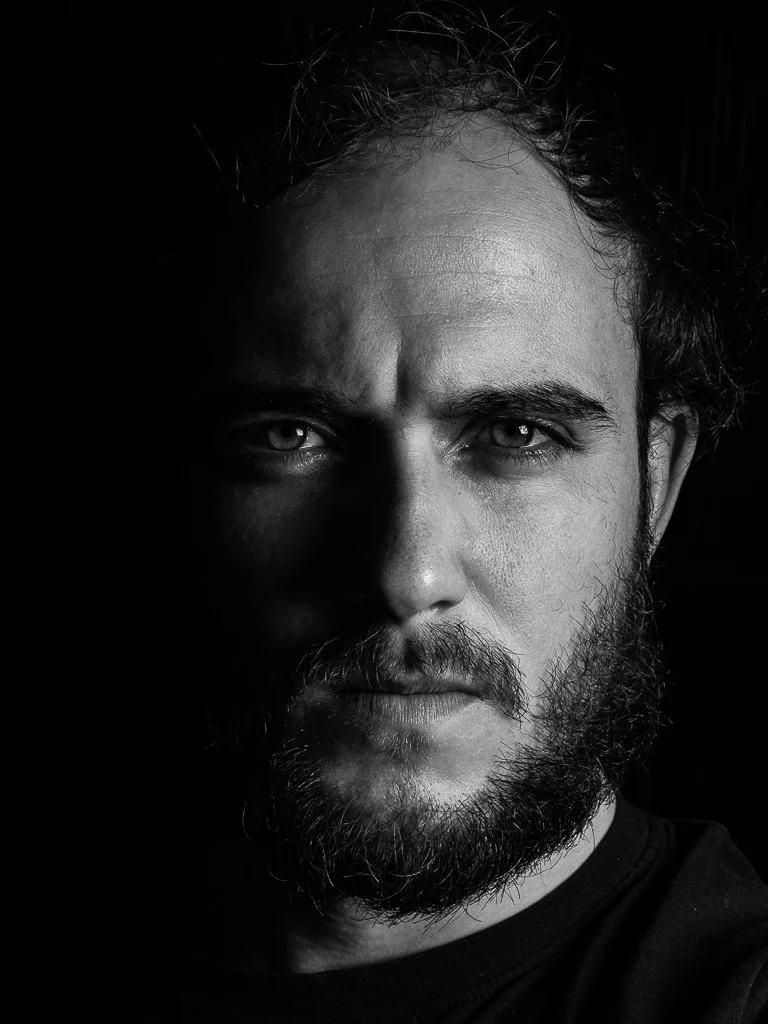 Nino-Jonas Jonas
Growing up in Austria close to a kite spot I quickly discovered my Passion in self-expression through kiting. Later in my life I traveled around the globe to follow that passion while getting to know lots of different amazing people and expanding my horizon. On a trip to Cape Verde to hang out with my good friend Elvis who was a team rider back for Peter Lynn back then I met the marketing team of Peter Lynn that was there at that time to produce a video for the Swell and the new Escape back then. I eventually ended up helping to produce that video and stayed in touch. One thing leading to another and I ended up riding those awesome kites and being part of an amazing team :). Nowadays I live on the coast of Brittany, France and my focus shifted a little bit. I am more to be found behind a camera than under a kite. I do get to kite and enjoy the sea on a regular base still.
| | |
| --- | --- |
| Name | Nino-Jonas Jonas |
| Country | |
| Age | 28 |
| Height | 170 |
| Weight | 64 kg |
| Disciplines | Wave, Freestyle, Bigair, Megaloop |
Why PLKB?
I love to use my Escape because its just the perfect set up for every kind of Freestyle sesh, as well as a big air and kite loop machine (damn the escape even allows me to throw mega loops with the 11m2). At the same time unlike other kites suitable for freestyle, it gives me some nice hang time for old school stuff and board offs. Just unique that kite.
I do also want to mention the Swell, as I have been mainly wave riding lately. I have never ridden a kite with a range like that, which is just what I am looking for when riding waves on the Atlantic because conditions change so fast. With the swell I feel like I am always in control of the situation no matter how big the winds and swells get.