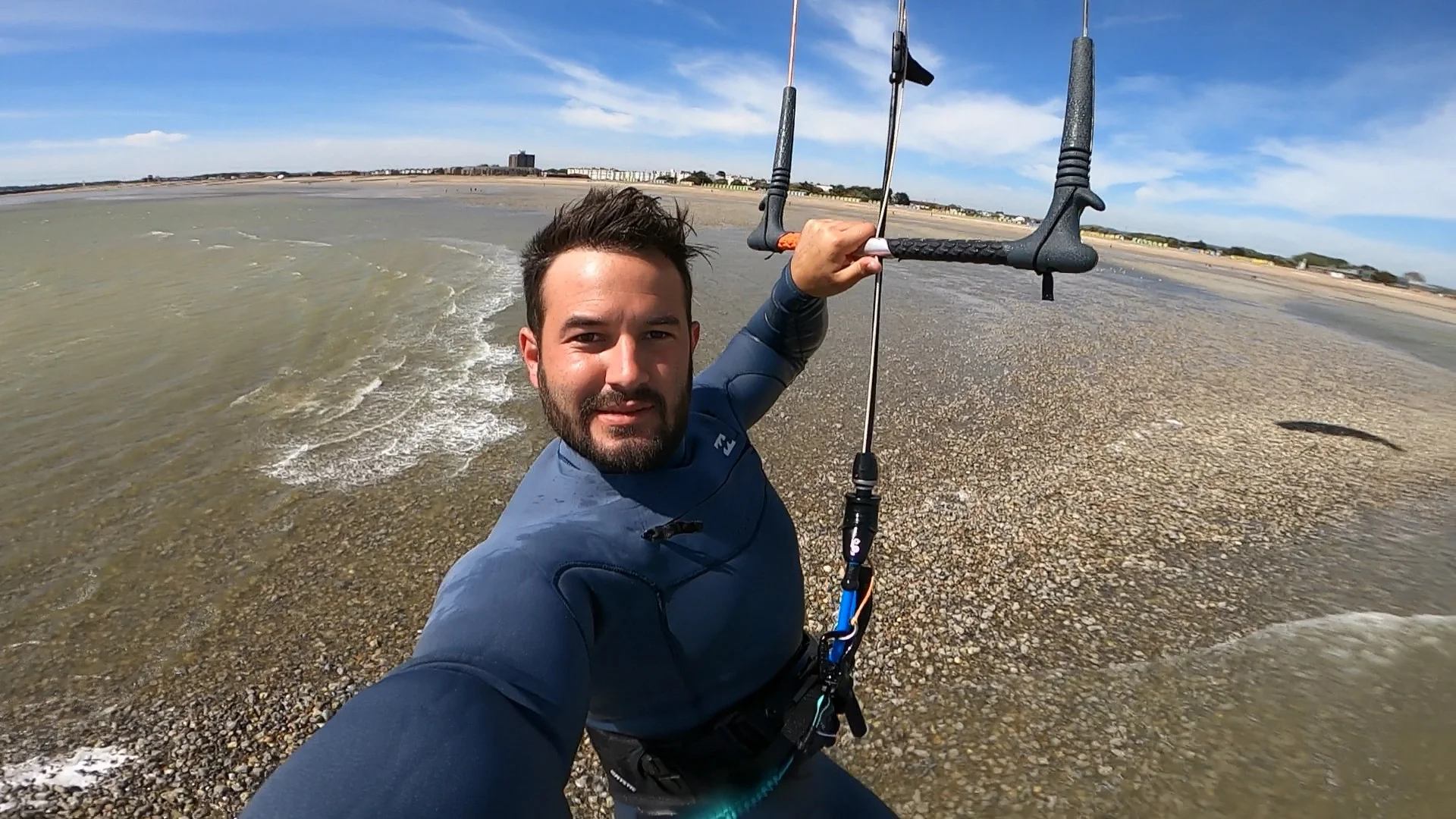 Toby Raw
I started kitesurfing when I was 13 years old back in 2004 back then I remember the Peter Lynn ARC being around. It took a year of pestering my dad to get me some Kitesurfing gear, from the start I was a dedicated freestyle rider always wanting to do the lastest tricks that the pros were doing on the world tour. I competed on the BKSA Freestyle tour from 2005-2010 with one of my best results being 1st in the pro men's division. Since then I have loved every opportunity I get to be at the beach. All it takes is me to see a tree moving out the window and my mind wanders and is already there. As the years have gone on I found myself more into storm riding and trying to go as high as possible and throw a megaloop. I got involved with PeterLynn back in 2018, I loved how the brand represents its self "Never Stop Playing" always going out and having fun.
| | |
| --- | --- |
| Name | Toby Raw |
| Country | |
| Age | 30 |
| Height | 180 |
| Weight | 82 kg |
| Disciplines | Freestyle, Bigair, Megaloop |
Why PLKB?
Over the years i have tried many brands and equipment. I love how versatile and incredibly predictable the equipment is, knowing I can have a quiver each season of 2/3 kites they I can use what ever the wind is doing and knowing the equipment will perform perfectly in this conditions. It gives be the confidence to push my riding. Whether that be throwing handle passes in 20 knots or megaloops in 40. Having such an adaptable kite that performs well, one I can depend upon in all conditions that suits my style of riding is something you cannot just find with every brand.