Leopard V3

The Leopard is built for riders who need power and versatility to constantly push their riding to new heights. It has been specifically designed to offer the purest snowkiting experience in an open cell depower foilkite.
To ensure you get the best out of every session we have made the Leopard into a fast-flying, quick turning powerhouse with a large usable wind range that delivers its performance in a reliable and controllable way. Fly the Leopard with a Magnet bar for the best performance.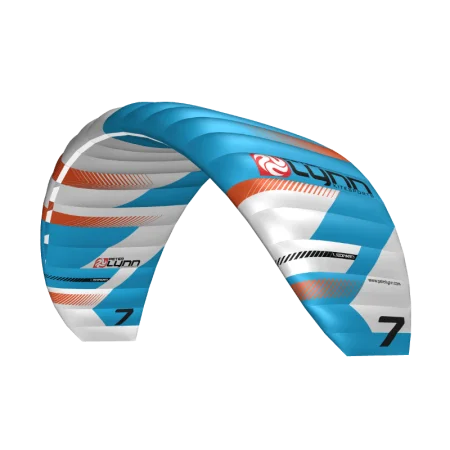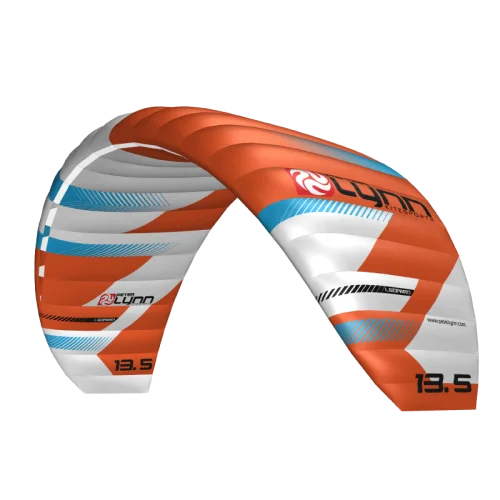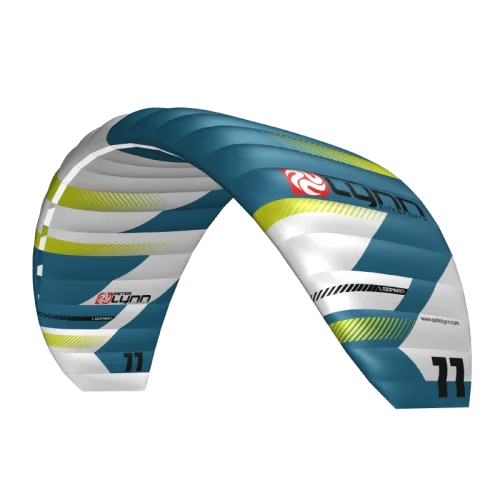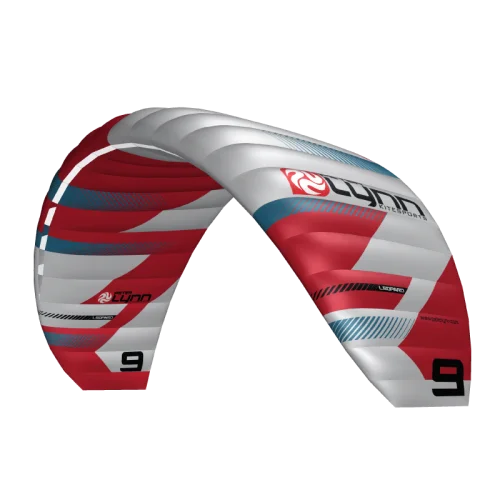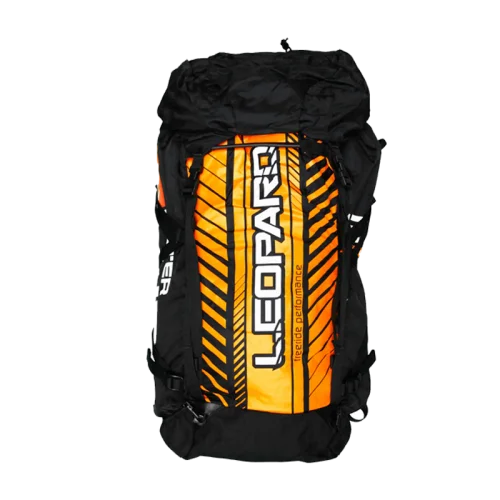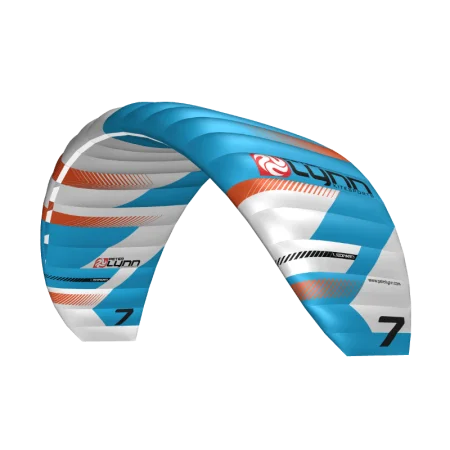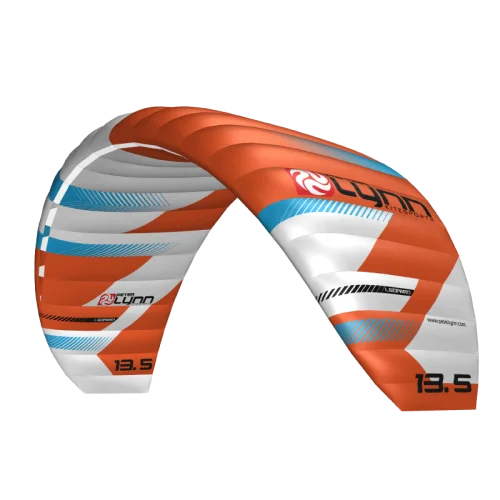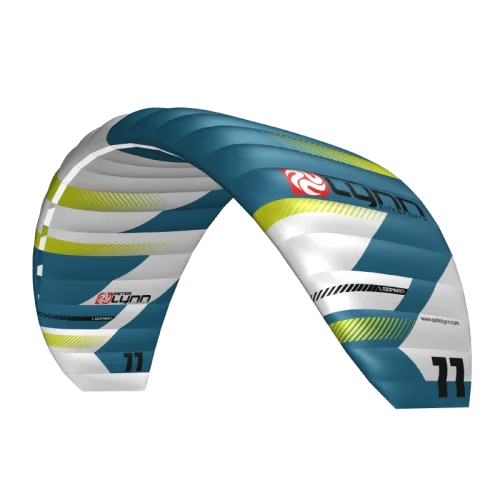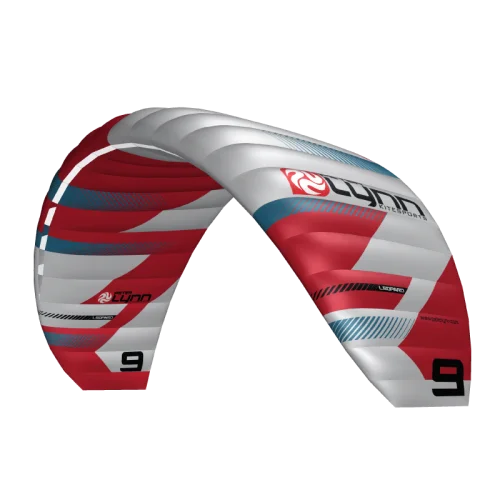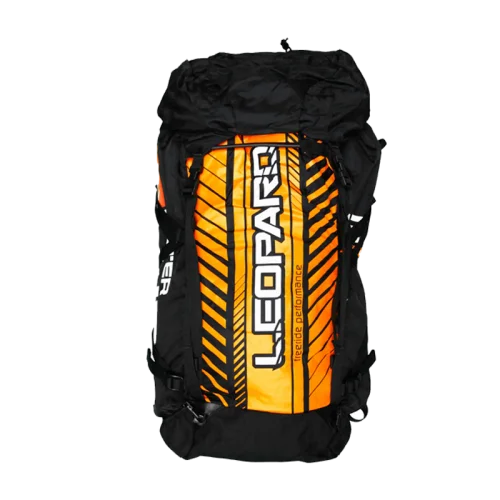 Characteristics
POWERFUL UPWIND DRIVE
The Leopards medium high Aspect Ratio design makes it a very fast kite down the line but also offers an insane upwind drive. The kite delivers its power in a smooth and controllable way and feels light as a feather on the bar even when blazing upwind. The Leopards speed and upwind drive lets you cover a lot of ground fast and easy.
100% DEPOWER SAFETY
The Leopard features a full stop safety to ensure safe landings or safety releases even in tricky situations. As the safety line acts like an extra bridle which is connected to the sides of the kite, pushing the safety release makes the kite pull into a compact bundle, immediately eliminating 100% of the kite's power.
MAXIMUM AGILITY
The Leopard has been designed to be your personal ski lift, its high performance profile is tuned to give you the agility and power to tackle any slope. Next to that it offers plenty of boost and float for some freestyle moves and smooth landings.
EASY AND CONTROLLED REVERSE LANDING
In contrary to most other depower foils the Leopard is very well behaved when pulling the self-landing handle. Where other kites lose their shape and start twisting uncontrollably the Leopard simply powers down and backs down to the ground.
Tech Specs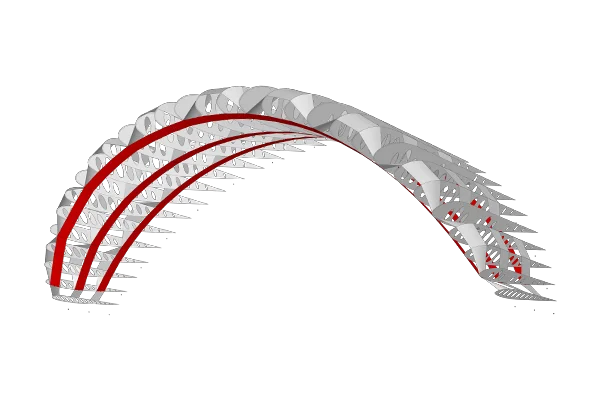 TENSION STRAP
TENSION STRAP
The tension strap is a technology borrowed from our Twinskin designs and its function is to reduce the load on the bottom skin while still allowing the bottom skin to bulge. The tension strap in the Leopard is made of highly resistant Mylar fabric for added strength and durability.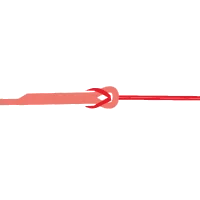 SPLICED AND STITCHED, KOOK PROOF BRIDLE LOOPS
SPLICED AND STITCHED, KOOK PROOF BRIDLE LOOPS
In high end kites that get to endure extreme usage and heavy loads, a dependable connection to the kite is paramount. To ensure an extremely strong and dependable connection Peter Lynn uses a heavy duty Samson Dyneema® line which is spliced and stitched to reduce unwanted drag.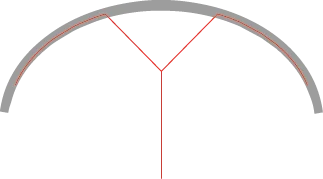 STOP 'N GO SAFETY SYSTEM
STOP 'N GO SAFETY SYSTEM
The Leopard is equipped with a stop-and-go safety system that guarantees 100% depower. This system is also completely free of tangles so you can relaunch within seconds and with ease. The stop-and-go system can also be used to safely land and secure your kite on the ground.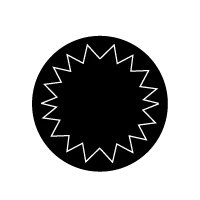 DOUBLE STITCHED X SHAPED REINFORCEMENT BRIDLES
DOUBLE STITCHED X SHAPED REINFORCEMENT BRIDLES
Because of the amount of power that the bridle points get to endure throughout the life of the kite we have reinforced these points with a Dacron patch which is cross stitched onto the profile; this makes the bridle points on the Leopard the strongest, most durable and safest on the market.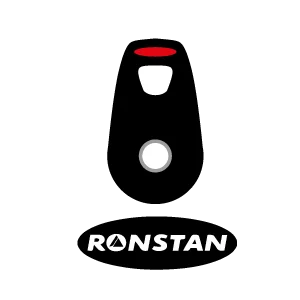 COUSIN DYNEEMA SPEED SYSTEM WITH RONSTAN ORBIT® PULLEYS
COUSIN DYNEEMA SPEED SYSTEM WITH RONSTAN ORBIT® PULLEYS
Next to the bridle itself being made out of Cousin Dyneema®, the speed system is also made of ultra strong and durable Cousin Dyneema. The speed system runs with Ronstan Orbit® pulleys which guarantee a safe connection.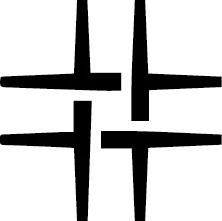 MIRAI HIGH TENACITY FABRICS
MIRAI HIGH TENACITY FABRICS
The ultimate combination of high tenacity and light weight fabrics for canopy and profiles was chosen, for optimal strength, durability and performance.
Gallery