Patrol V2 Green
The Patrol V2 is designed to be an easy-going freeride board to get aspiring riders up and cruising in no time. As a true progression board, it will take riders from their first water-starts to their first jumps. A good weapon to have in your arsenal when you want a comfortable easy-riding session!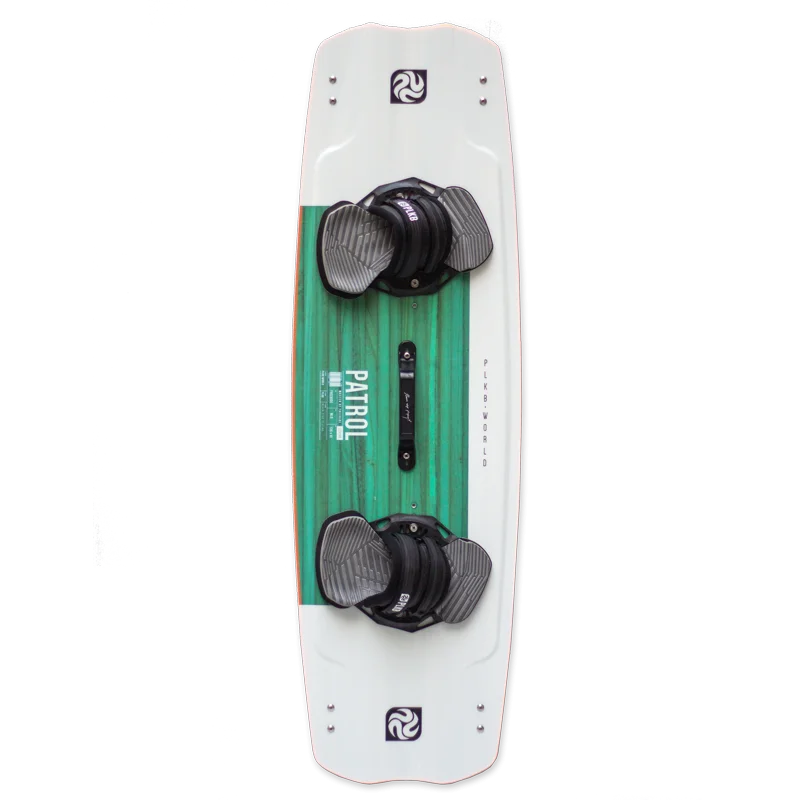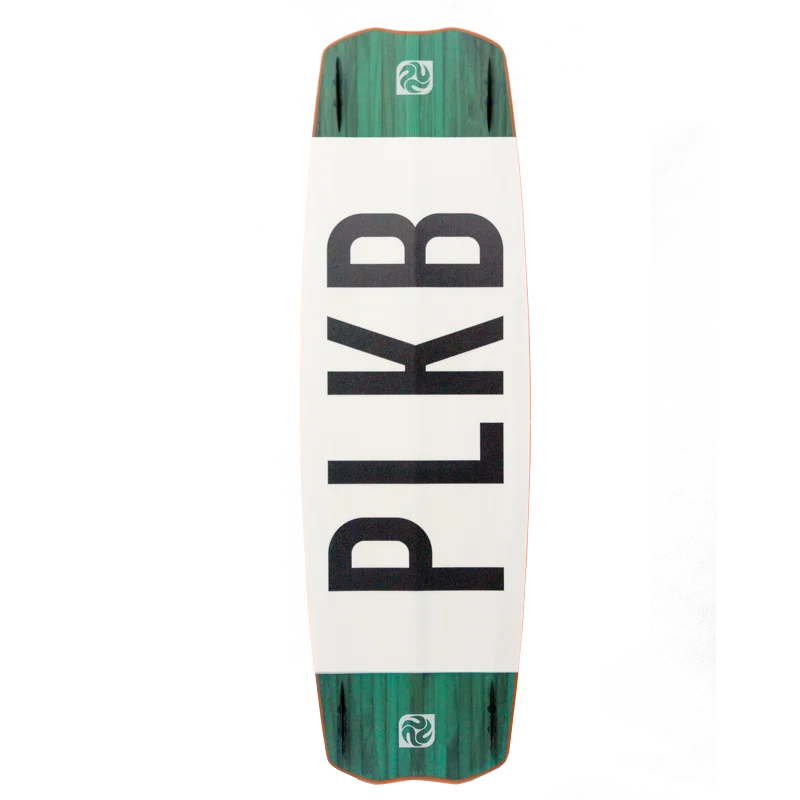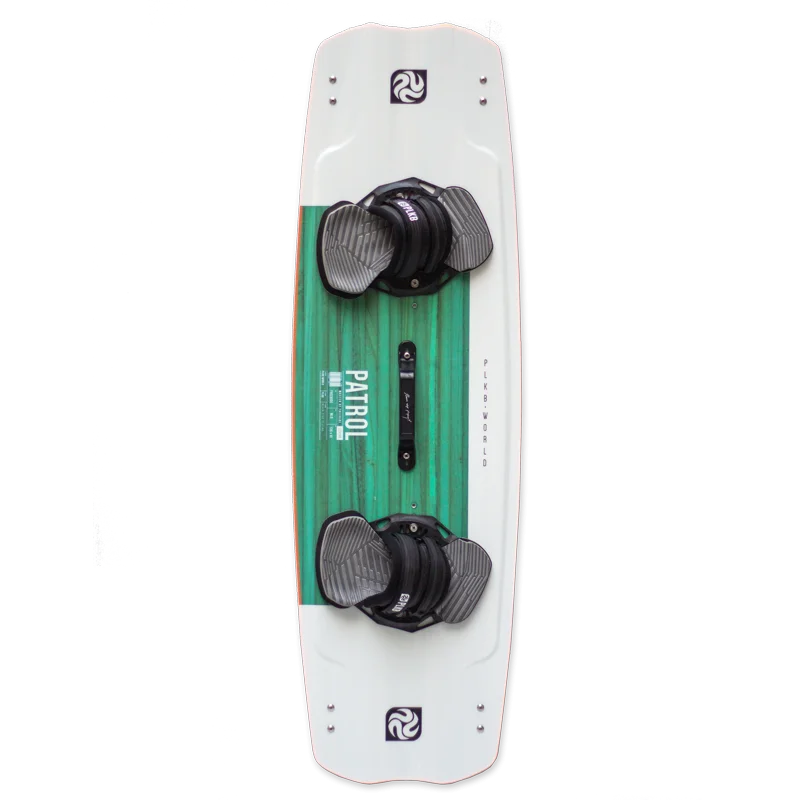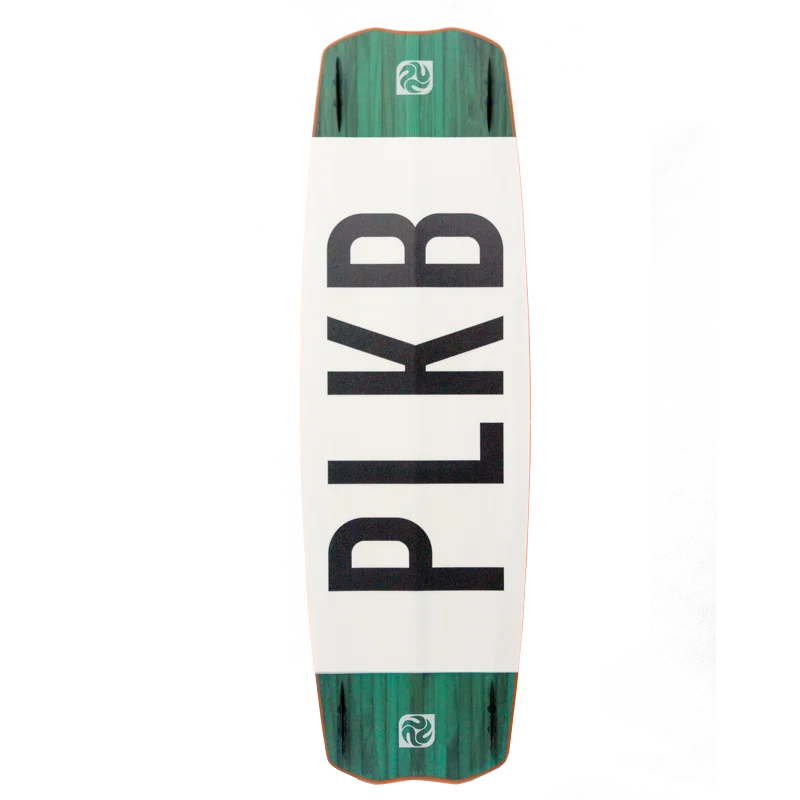 Tech Specs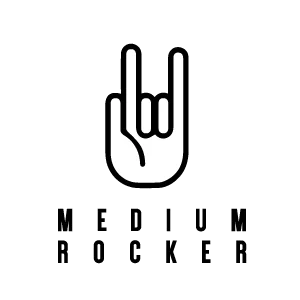 Medium Rocker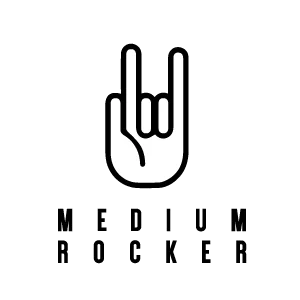 Medium Rocker
A medium-low rocker is great for easy upwind performance and high riding speeds. For the rider to wants to glide with ease and who still has to master perfect upwind riding, this setup is ideal.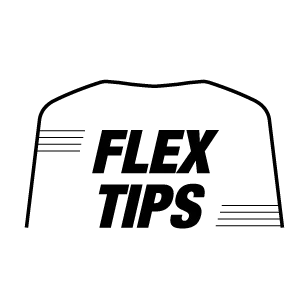 Flex tips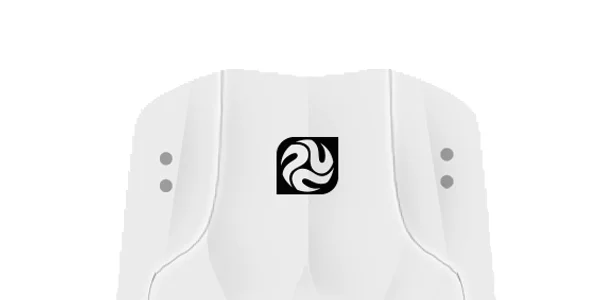 Flex tips
Flex tips give your board more comfort. The tips absorb the chop in the water creating a smooth ride.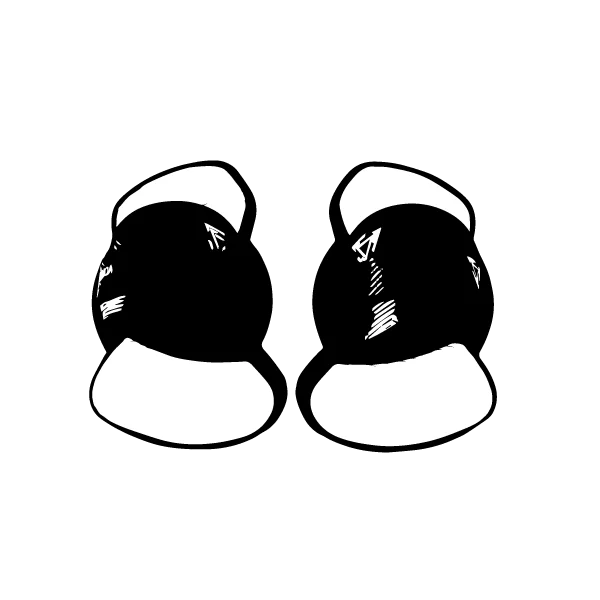 Dual Velcro Foot Strap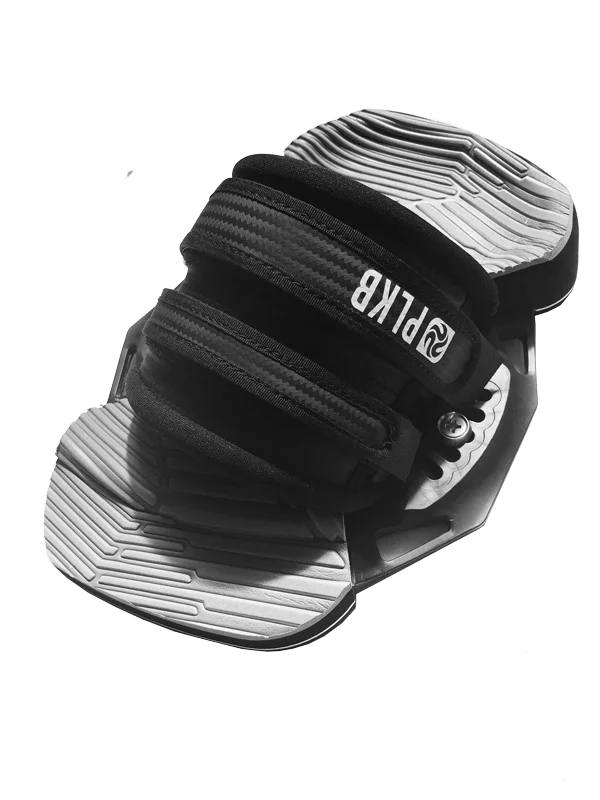 Dual Velcro Foot Strap
A perfect fit of your pads and straps is essential for a good board feeling. The new dual Velcro foot strap has four adjustment points for a perfect fit around your foot. The EVA footpads have an extra toe grip and ergonomic 3D shape to hold your feet securely.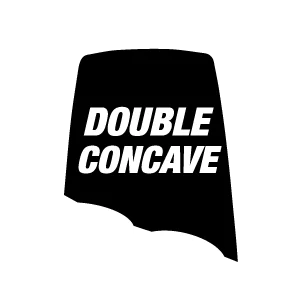 Double Concave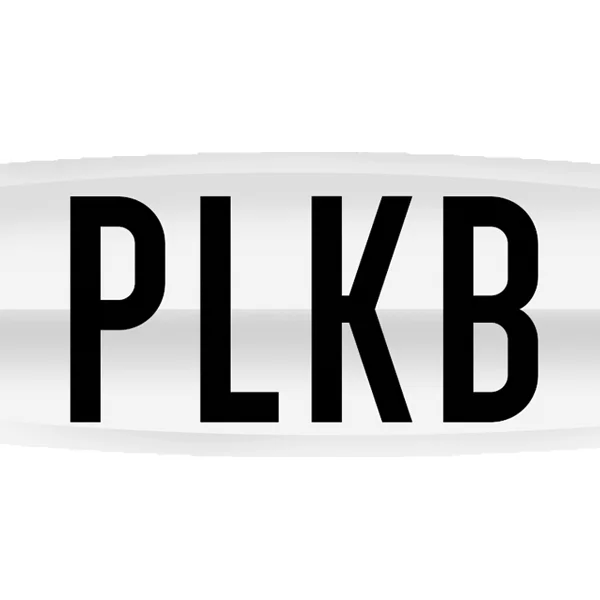 Double Concave
The double concave makes riding even easier and smoother, whilst the board comfortable glides with you. The Patrol also easily carves the water and gives you smooth feedback even in turbulent conditions.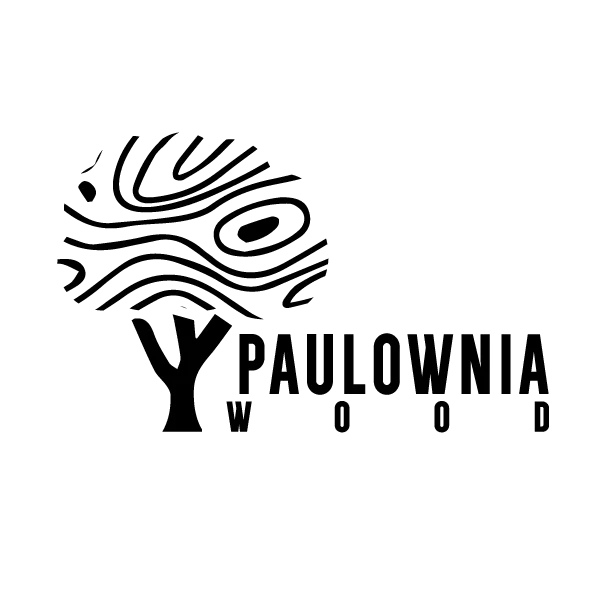 Pauwlonia Wood Core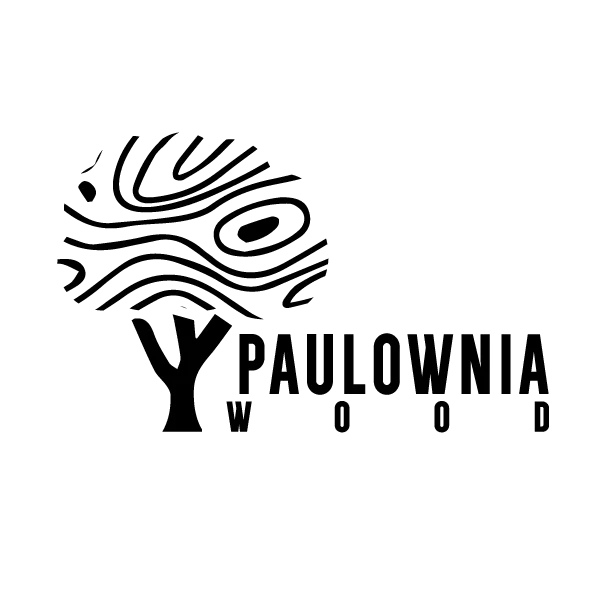 Pauwlonia Wood Core
The Patrol board has a Paulowna wood core with a glassfiber finish. These together make the board as light as possible, yet also very durable and strong. So that you can land all the jumps you could imagine wothout worry!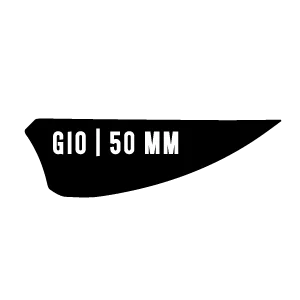 50mm G10 Upwind Fins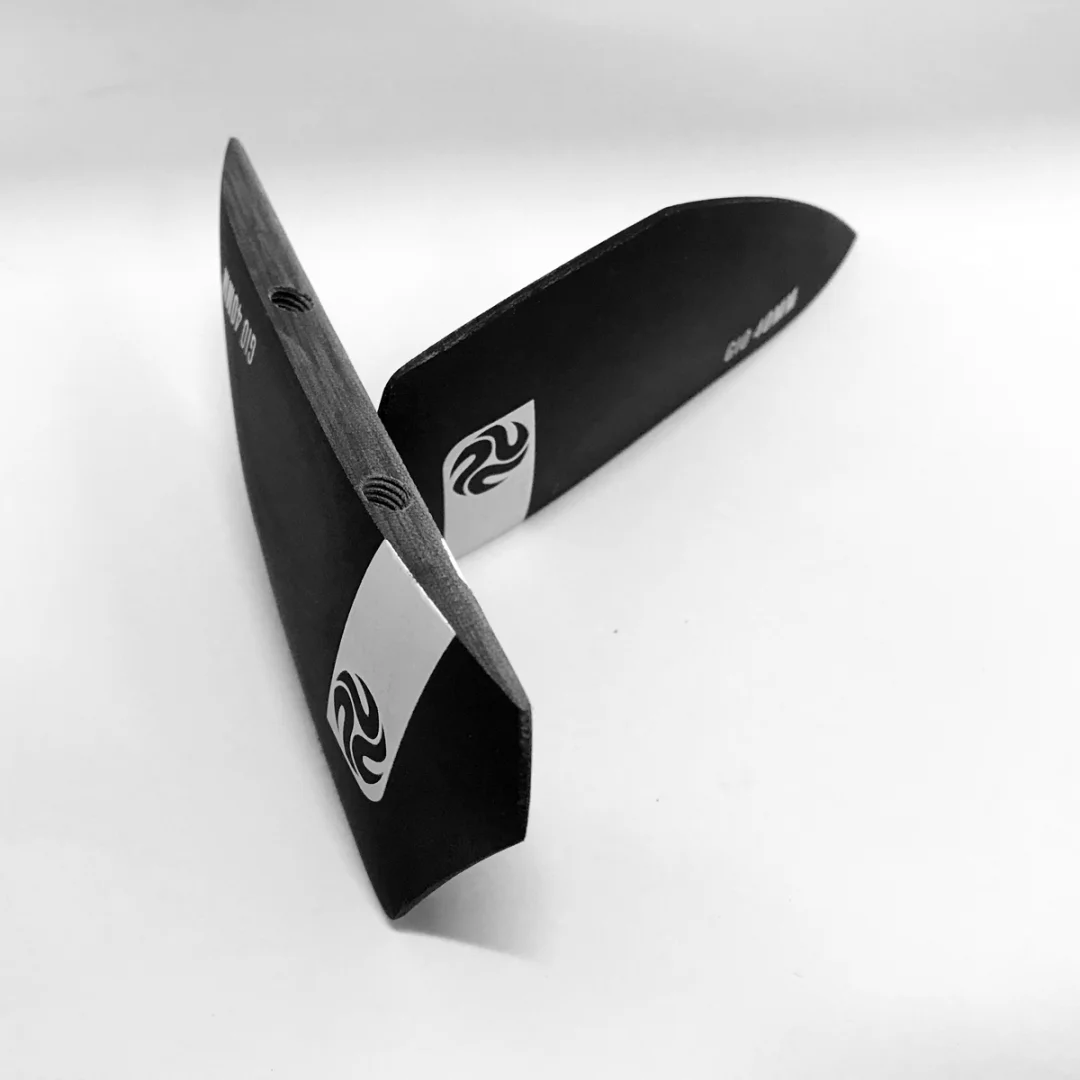 50mm G10 Upwind Fins
The Patrol V2 comes with 50mm G10 fins. These fins give you more grip and make it possible to go upwind even easier. The Patrol in combination with these fins make your session as comfortable as it can be.
Comparison
| Product | Length | Width | Bottom Shape | Fin Size | Weight | Weight Rider* |
| --- | --- | --- | --- | --- | --- | --- |
| PLKB Patrol V2 Green 136 (136 x 41) complete | cm | cm | Double Concave | 4x 50mm G10 | kg | 65 - 80kg |
| PLKB Patrol V2 Green 139 (139 x 41.5) complete | cm | cm | Double Concave | 4x 50mm G10 | kg | 80 - 95kg |
| PLKB Patrol V2 Green 142 (142 x 42) complete | cm | cm | Double Concave | 4x 50mm G10 | kg | > 95kg |
Gallery