What's new?
The Swell
Make the ocean your playground with the new Swell. A perfect blend of ease of use and stability makes the Swell a great ride to enter kiting and to progress in any way possible. Whether you are a school looking for the best kite to teach with or a shop wanting to give newcomers the perfect gear to start with – the Swell V4 is your all-round answer to a super-stoked customer.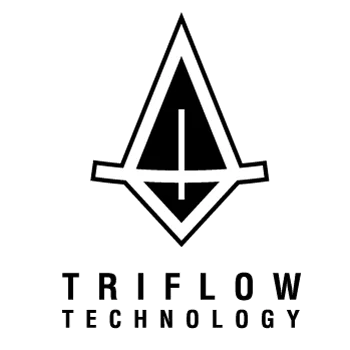 New Triflow!
If you look closely at the leading edge you will see some triangles. These multiple triangular shaped panels create a smooth and clean transition between leading edge and canopy. These segments improve the airflow and results in better overall performance. Also, the triangular segments make it so that the leading edge does not twist and turn. By preventing creasing, stability and flow are increased.
Wave
Feel the Swell come to life instantly when you pull the bar. Its quick acceleration and turning speed give you power when you need it. The kite's highly stable drift capabilities let you focus on your waves rather than your kite. Get in the moment and make kitesurfing your second nature.
School
In close collaboration with our schools, we've designed the Swell to be the most stable and user-friendly kite on the market. The new panel design (Tri Flow) provides maximum stability even when students let go of the bar. Its super speedy water relaunch and quick turning speed means you can make the most of lessons without wasting time and energy.
freeride
A kite with an exceptional wind range, direct bar response and super ease of use. The new Swell will make you cruise with ease and will give you the freedom on the water to learn new tricks and enjoy kiteboarding to the fullest.
Gallery