PETER LYNN KITEBOARDING HAS A NEW OWNER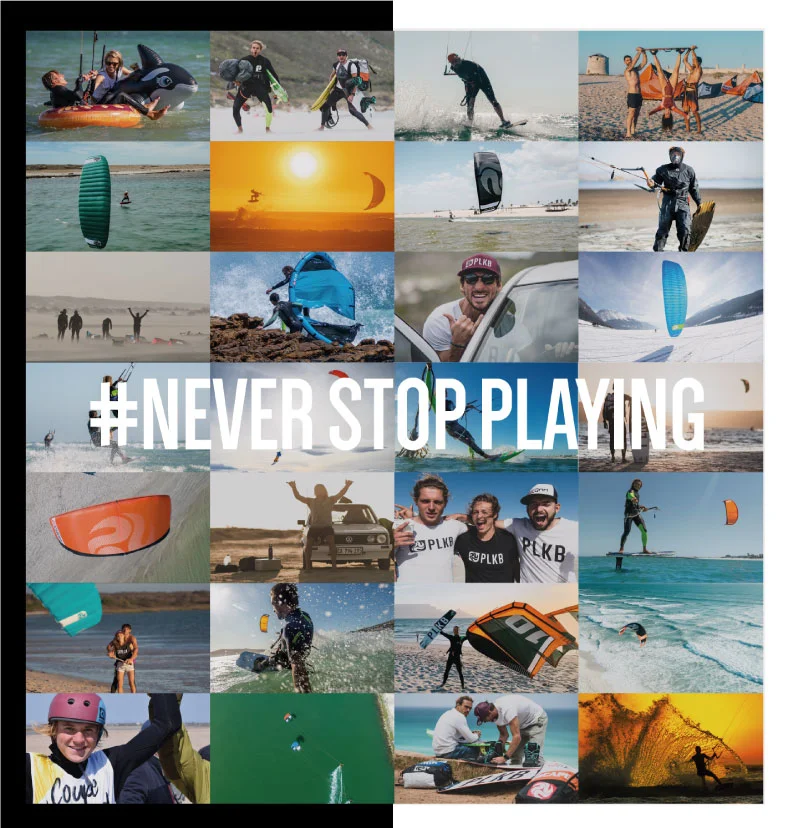 Let's Go!
NEW OWNER
After being owned by Vliegerop for 20 years, PLKB now has a new owner – Equipe Trading. Since 2019 Vliegerop has been in the process of joining forces with an alliance partner in the water/funsport industry. The takeover means that PLKB can now 100% focus on rolling out their new kiteboarding strategy, as initiated in 2019.

Equipe Trading develops and manufactures innovative windsurfing products and is owner of the brands Unifiber and Loftsails. Their innovation power will now also add to the kiteboarding department of PLKB.

Vliegerop, established in 1977, has been a worldwide renowned one-stop shop for kite equipment for all kiters, regardless of discipline or skill level. Incorporating decades of experience in flying and developing kites, Vliegerop took over the development of Peter Lynn traction kites in 2005. Subsequently they specialized in foil- and kitesurf kites. However, it is good to now get rid of the extra 'ballast' of Vliegerop and be able to focus on PLKB only.

With the 50th anniversary of the Peter Lynn brand in 2021, PLKB will be celebrating. And the ambitions are set high. Our goal is to innovate and develop kiteboarding products that truly excite every rider. We can focus on this for 200% now. Enjoy riding and Never Stop Playing!